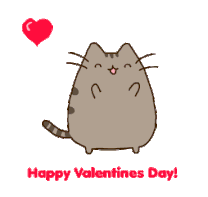 Welcome to the Made up Characters Wiki
A Made up Characters wiki that
anyone can edit
!
Welcome to the M.U.C.

"Welcome to the M.U.C, the best handpicked group of editors on the planet Earth, or Edenia, Venerus, Pluto, Never Never Land, Mars, Outworld, Orinion, and many more planets, galaxies, universes in multiverse..."
—General Taylor saying Quote of the wiki.

Welcome to the M.U.C. Here you can put your made up characters, games, movies, TV and web shows. Yes your own made up characters, games, movies, TV and web shows. So use that imagination of yours. Create any game, whatever you want, as long as it is clean. We prefer to create Call of Duty, RDR, Godfather And MK series games, sometimes even about Manhunt, but you can create whatever you want! Also, all of the games and pages you make can take place in the same universe.
Contribute to This Wiki

To write a new article, just enter the article title in the box below.
Not sure where to start?
Before Starting
Please do check out our rules before editing this wiki, as failing to obey will result in a block.
Need any help?
Just ask one of our kind Administrators. They'll be sure to help you if you have any problems, or look on this page to see what you can do.
Featured Article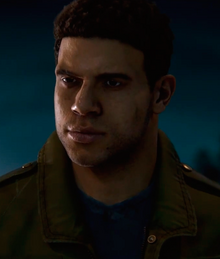 William Lincoln Robinson Clay is the main good guy of Mafia III, the third game in the Mafia series. He is a War Criminal who planned to start a new life and set up his own criminal empire in New Bordeaux, Louisiana.
Lincoln Clay was born in 29th of January, 1983. Abandoned by his mother in 1985, he grew up in Ho Chi Minh City orphanage in Vietnam, Asia. When the orphanage closed its doors in 1988, he was taken in by Sammy Robinson and his wife Perla along with their son Ellis, who became like a family to him.
Still searching for an identity, he joined the United States Army to steal weaponry from the army in the Outworld War.
Upon the army finding out he was stealing, he was discharged from the army, and he moved with his family to New Bordeaux where they reunited themselves and create a criminal organisation called the Robinson Mob. However, the Haitian Mob have put Sammy in debt with Tony Montana in 2008, as they were causing Sammy to lose profits from the black lottery...read more
Featured Media
A funny video for the start:
Made up Characters Wiki polls.
Previous polls can be found here.