Landmark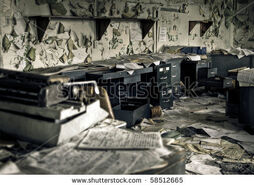 Game
World of War: Revenge
Teams
US Marines vs. OpFor
Terrain
Indoors
Modes (Console Only; PC can play any map in any mode)
All.
Singleplayer Map
Human Rights
Landmark is a multiplayer map in World of War: Revenge. It is based on the part where Kizkakati Kanzcozwikz, the room where he was executed still has signs of blood, papers all over the room, and there are small bullet holes in the wall.
Ad blocker interference detected!
Wikia is a free-to-use site that makes money from advertising. We have a modified experience for viewers using ad blockers

Wikia is not accessible if you've made further modifications. Remove the custom ad blocker rule(s) and the page will load as expected.