Previous level
Times Square
Next level
Shipyard
Hotel Bravo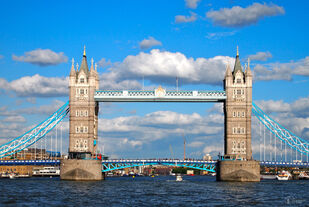 Game
Call of Duty: Modern Warfare 3
Character
Major Ben "Phoenix" Flynn
Team
British Royal Marines
Weapons
SCAR-H w/Red dot sight, M9.
Place
London, United Kingdom
Date
Day 6, 2019
Objective
Secure Tower Bridge.

Go to the Houses of Parliament. Secure the building. Deploy green flares.
Enemies
Russian Federation Forces
Hotel Bravo is the tenth level in Call of Duty: Modern Warfare 3.
Ad blocker interference detected!
Wikia is a free-to-use site that makes money from advertising. We have a modified experience for viewers using ad blockers

Wikia is not accessible if you've made further modifications. Remove the custom ad blocker rule(s) and the page will load as expected.